Event Details
January 2020 Meeting
Date:
January 23, 2020, 8:00am
Organizer:
Location:

Thomas Medical Center - Daphne
27961 U.S. 98, #21
Daphne, AL 36526

Price:

$10/Member $15/Non-member

Event Type:
iCal link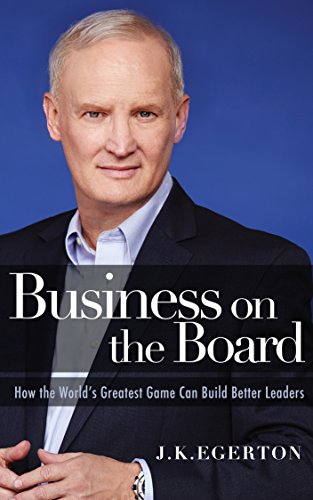 Sponsored by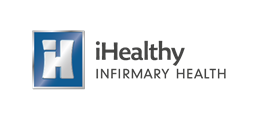 Register here.
Join us for the monthly Baldwin County SHRM Meeting with a presentation by Jim Egerton.
About this Event
What if there were a way to practice and improve the strategic thinking and decision-making skills that leaders need to be successful? Now, there is a way! Come and learn how companies can build leaders who will run their companies using the mindset and skills of a chess master.
Jim's unique teaching approach on how to make powerful decisions using critical strategic thinking will leave you far ahead of the competition.
In January's program, you will learn:
• How to see the big picture using an organization chart
• Six skills every company wants in their associates
• Five skills leaders must master to be successful
• How to manage risk in any situation
• How to immediately build these skills at work by creating a place to practice
• Jim's game-based approach will take you to an edge that your competitors aren't even thinking about.
Business on the Board Book Purchase Opportunity
Jim Egerton's book, Business on the Board, is a business management self-development book. It targets to help leaders increase their ROI through better bottom-line results. The book focuses on better thinking, better decisions, and better results. A limited number of books will be available for purchase at the January 23 meeting for $20 each, and the author and presenter, Jim Egerton, will be available after the meeting for the book signing.
Join us for our monthly meeting at Thomas Medical Center in Daphne on January 23.
$10 for members
$15 for non-members
Breakfast included.
Register here.