In the Spotlight - Sandy Carden
In The Spotlight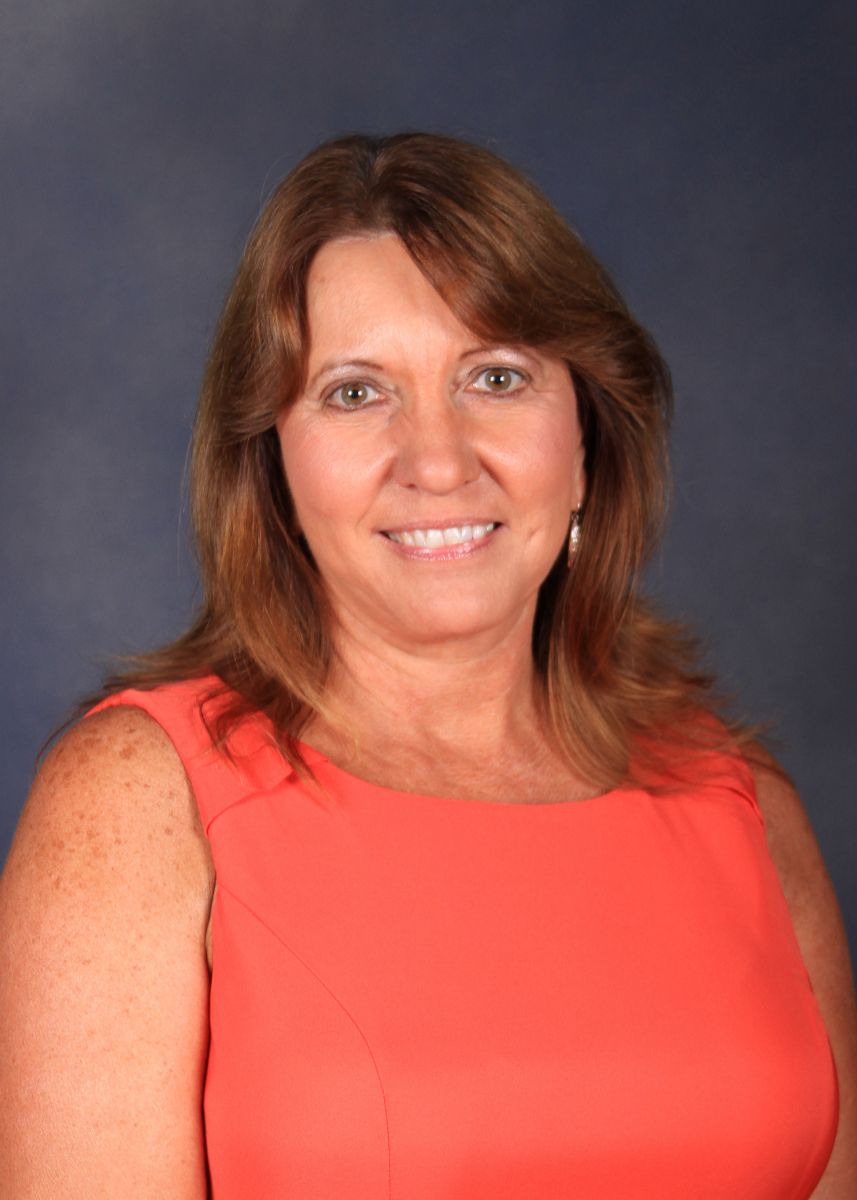 Please welcome our 2018-2019 President, Sandy Carden. Sandy has been a BCSHRM member for many years, and has held numerous positions including Secretary, Treasurer, Program Coordinator, Membership Coordinator, and President-Elect. She also serves as the Public Information Officer for Alabama Association of Public Personnel Administrators.
For the past thirteen years, Sandy has been employed by the City of Gulf Shores
as their HR Officer. She holds several certifications including AAPPA-CP, SHRM-SCP, ACPS, and IPMA-SCP. She's an advocate for SHRM membership, and believes it greatly helps HR professionals due to the networking opportunities and the vast HR knowledge it provides.
Sandy has chosen HR as her career, because she loves helping people. Her hobbies include boating and traveling.
Congratulations, Sandy, on being elected our 2018-2019 BCSHRM President!