2018 Board Strategic Meeting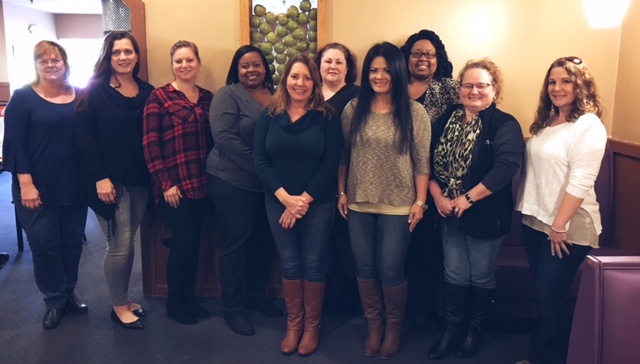 Our Board of Directors planned their Core Leadership Areas and strategized for the new year. Can't wait to see what they have planned for 2018!
From left to right: Susan Hale (Secretary), Lillian Stanley (FoundationSocial Media), Tara Wicker (Certification), Shemeika Brock (Past-President), Sandy Carden (President), Brandi Ingram (Legislative), Lana Mosely (Membership), Wendy Austin Lett (Programs), Tina Macon (Treasurer), Jennifer Minto (Workforce Development).